Run by Colin and Alison Street and residing on the Street's 4,000 acre farm, Terranova has become one of the most successful schools in southern Africa, educating 400 students in grades 1-12. More than a dozen graduates are attending universities, and the school has brought clean water, health care services, electricity, and a renewed sense of purpose to people in the neighboring community.
Terranova's beautiful campus features 20 classrooms buildings, a library with thousands of books, bathrooms, living quarters for faculty, a computer lab, biology, and chemistry labs.
History of Terranova School
Terranova Boarding & Day School is founded.
Colin and Alison Street formed Terranova School on their 4,000 acre farm.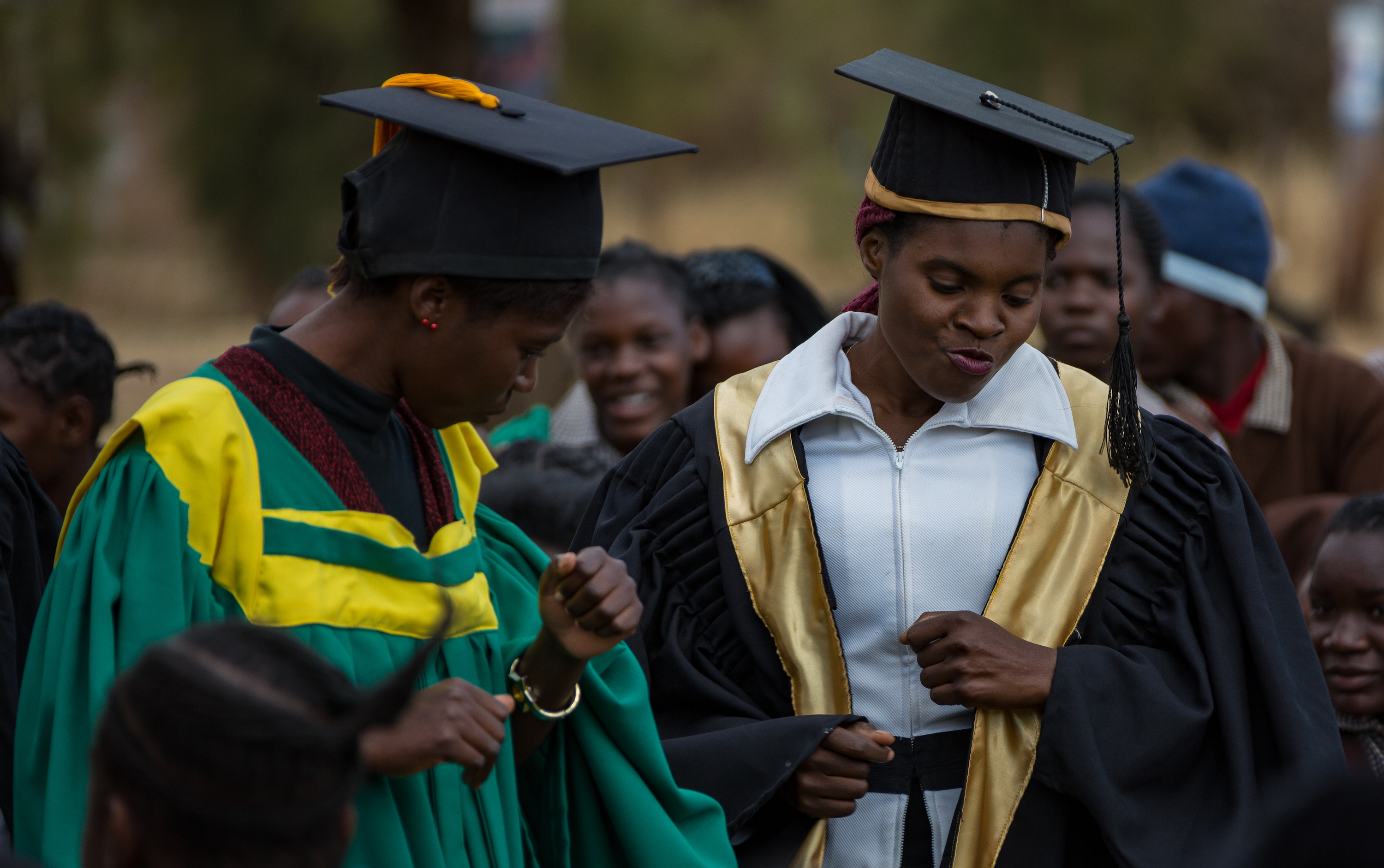 First Highschool Commencement
In 2011, the first students graduated from Terranova School.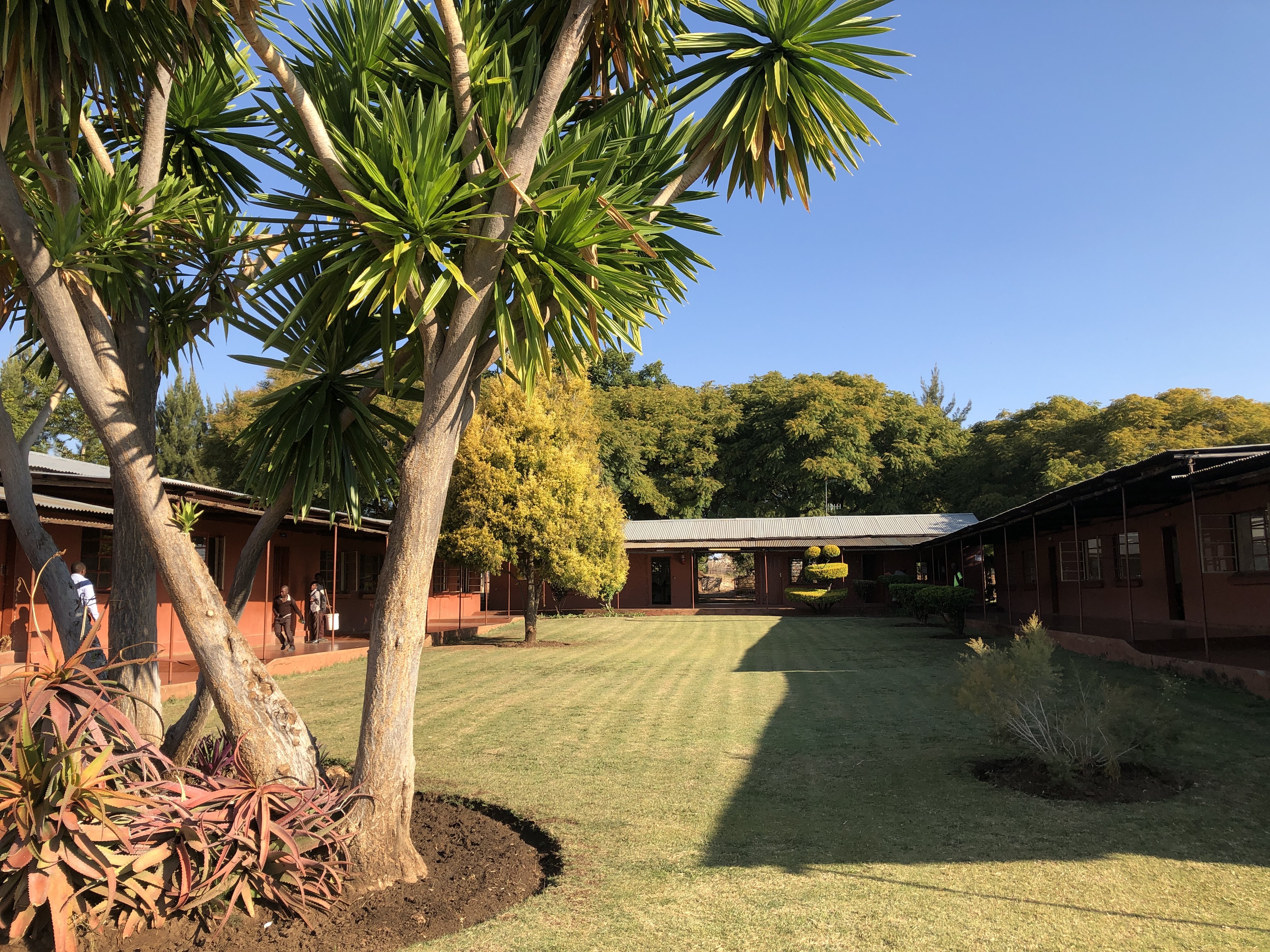 Boarding Program Opens
The school added a boarding program and further expanded its facilities with a dormitory, dining hall, and ablution block.
Computer Lab Expands
The school dedicated and opened a new computer lab equipped with 20 laptops.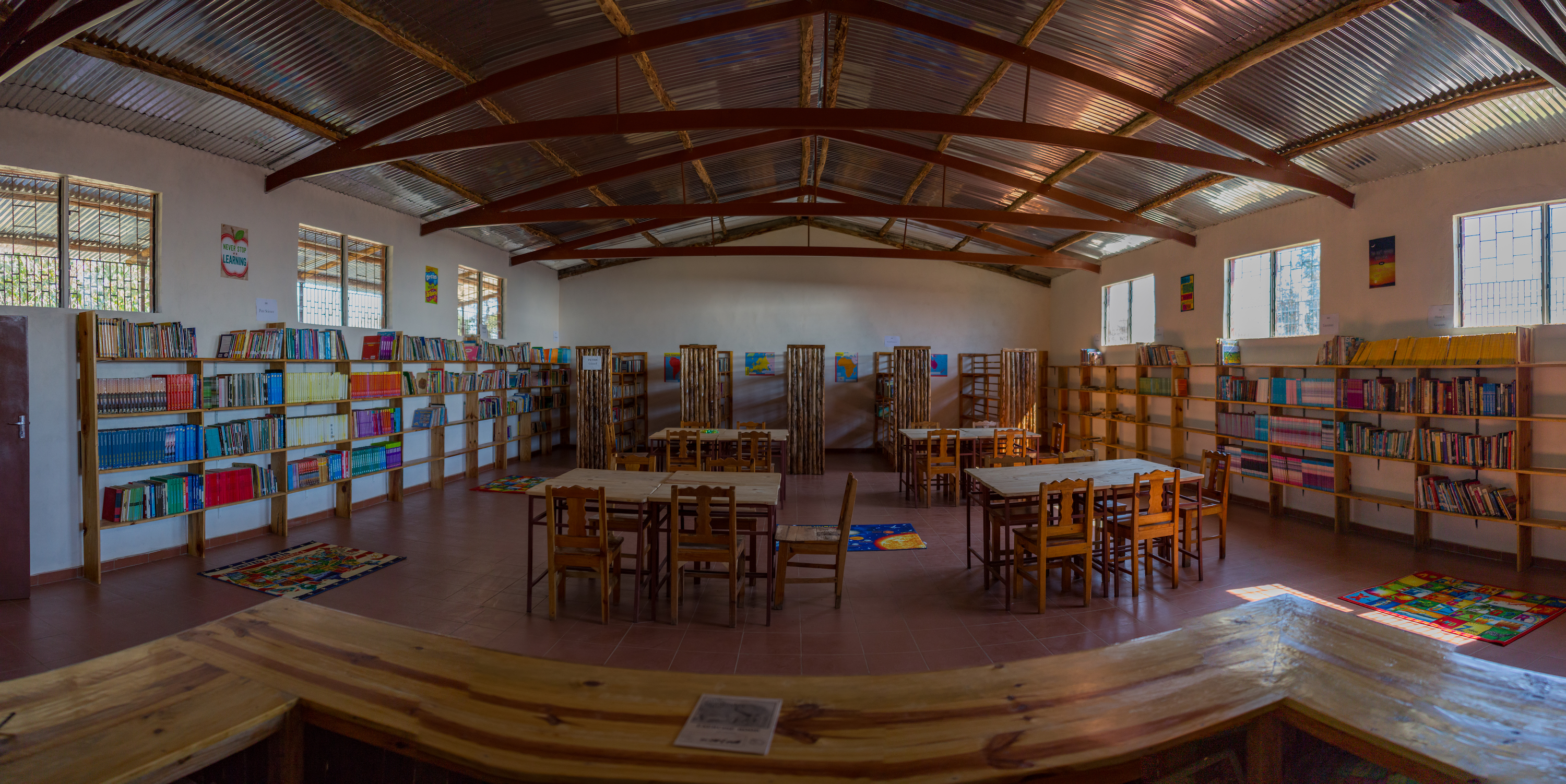 New Library Opens
The Marilyn & Gerald Burke Library opens, complete with over 1000+ books and work stations.
Dormitories expand
New dormitories, with spacious and private living quarters open.
New Transportation
New bus system launches to help commuters to and from the city.