Check out some of our affordable payment plans
At 6500 kwacha, we offer a better value at a more affordable price than our competitors.
Most Popular
Boarding Program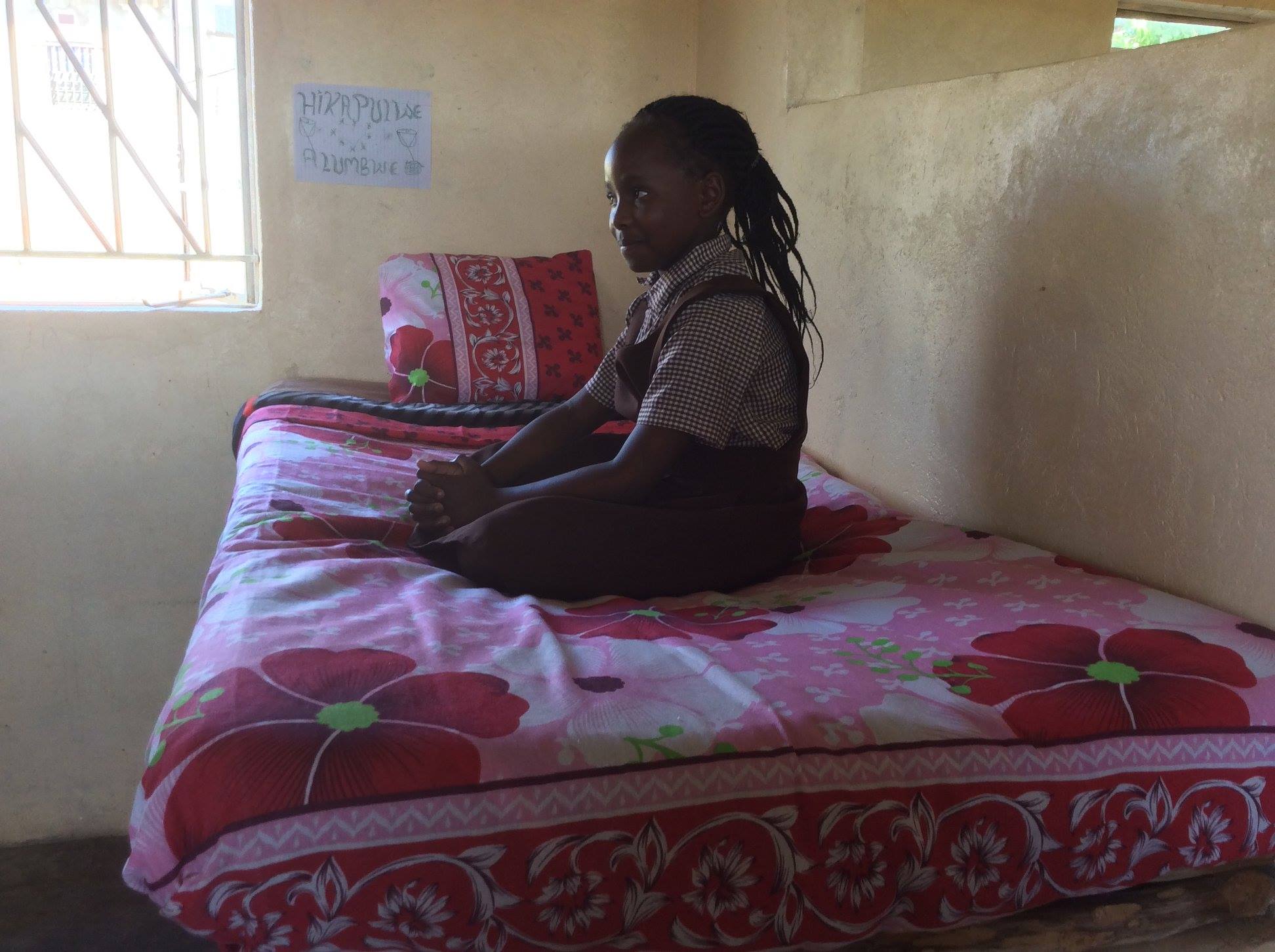 kwacha 6500
/term
all meals included
1 term tuition & boarding
computer lab access
locked storage area for each resident
comfortable and healthy dormitories
running (and clean!) water
access to healthcare
Pricing FAQ
I live in the city, but the road is awful. How will I get my child there? I would like my child to live in the city and commute, but how will they get there?
We know the road is difficult. Thats why we have a new bus and transportation option that will help students get to school.
Why should I choose Terranova's boarding program?
At 6500 kwacha per term, we are far more affordable than our competitors. We offer healthy, delicious meals and our new dorms are spacious and private. Our comfortable and spacious dormitories offer students who wish to study away from the hustle and bustle of city life a home-away-from-home environment. To learn more about our boarding program, click here. 
Will my children get enough one on one time with their teachers?
Yes! Our teacher:student ratio is 1:25 (with 25 being the absolute max!)
Can I pay school fees using a credit/debit card?
A card machine is available for visa or mastercard payments.